Exhibition Round Up
24 June 2019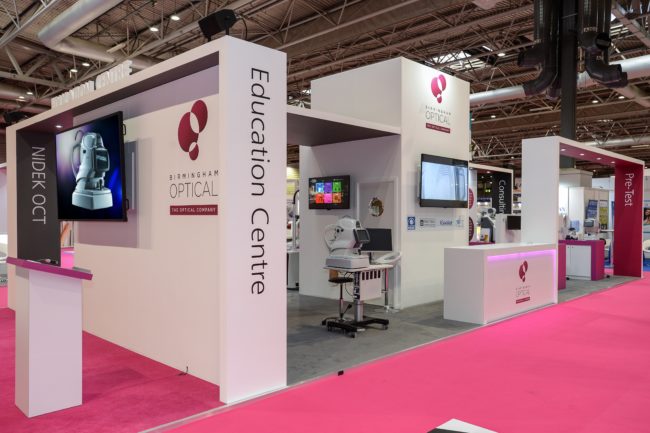 As exhibition season draws to an end we have taken a look back at our best bits!
100% Optical is always a great show to kick off the new year and 2019 was no different.
Since launching in 2014, 100% Optical has quickly established itself as the largest optical event in the UK, attracting 9,115 international visitors and more than 200 exhibitors at the 2019 edition of the show.
The LEXCE Trend from Nidek, a feature-rich, all-in-one edger, which incorporates a high-performance drill, intelligent blocker and frame tracer, in a compact body, is just one of the revolutionary new products that we unveiled at 100% Optical in January. We also did a prize draw for a lucky winner to get 2 hospitality tickets to The Ashes 2019.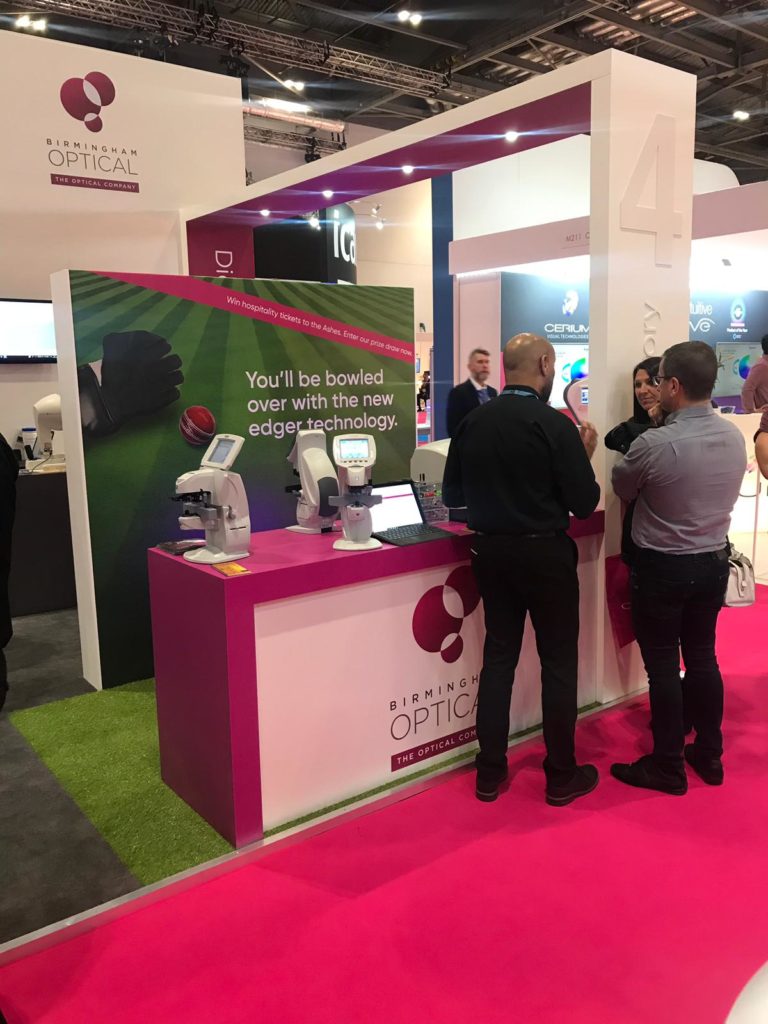 Amanda Danson, Chief Commercial Officer and Business Owner at Birmingham Optical, comments: "100% Optical was a huge success for us and we're looking forward to continuing this success throughout the year and launch even more revolutionary new products at future events."
There was no better place to exchange knowledge, ideas and inspiration than Optrafair 2019. The event widened its reach to incorporate Fashion, Medicalisation and Optics. 'Fashion' returned to Optrafair in 2019 with the Spectrum Catwalk and introduction of the Eyewear Boutique to great acclaim. 'Optics' played an integral part across the show floor. 'Medicalisation' focused on the additional opportunities available to practices through audiology, ophthalmology, pharmaceuticals and more.
Again, CET was heavily in demand and we had another very successful year of hosting lectures on our stand at Optrafair. Our guest speakers included Prof.  Stephen Parrish and Doctor Anna Kwartz with their popular interactive 'Kahoot' quiz. Other guest speakers included Peter Charlesworth from Perceptive and Dr Manbir Nagra from City University.
We had very successful sales of the Nidek Retina Scan DUO OCT, which was discounted especially for the show. Our new Macutec supplements for AMD were also drawing attention, as was our accessories and consumables hub.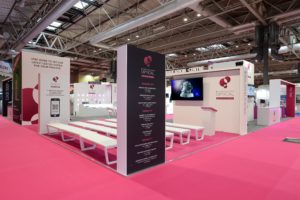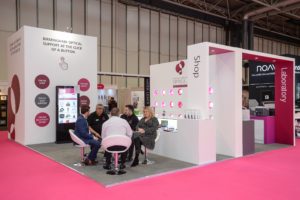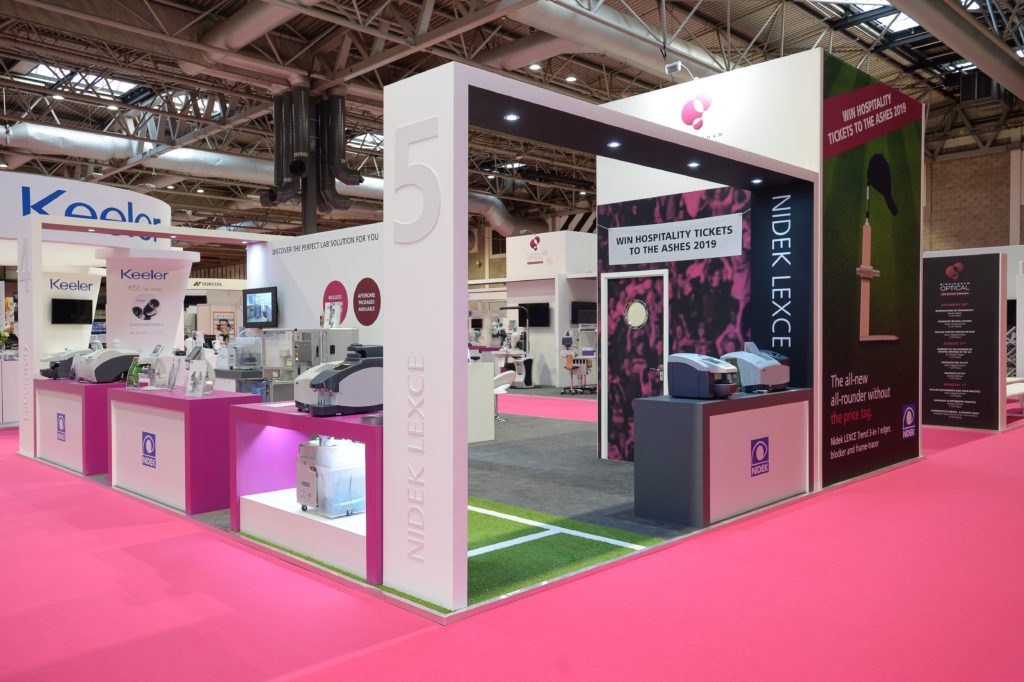 In 2019, the RCOphth Annual Congress took place in Glasgow for the first time in 20 years. The Congress was hosted at SEC, Glasgow
this is the first time we've exhibited at RCO in 7 years and it was good to be back! Hosted in Glasgow, the venue was excellent and ophthalmologists from across the UK attended. The primary focus was CPD, but many delegates also visited the exhibition. The new Nidek YC-200 S Plus Yag/SLT proved popular, possibly due to the recent 'LiGHT' study from Moorfields, which suggests SLT should become the primary treatment method for primary open angle glaucoma.
We displayed our extensive range of ophthalmology equipment from Nidek, Oculus, Frastema and Keeler. The Oculus Pentacam always attracts a lot of attention and there was a lot of interest in the newest AXL model.