NIDEK
Established in 1971, NIDEK continue to expand their extensive portfolio within Optometry, Lens Edging and Ophthalmology, all of which is manufactured in Japan. NIDEK's high-quality innovation is designed for reliability, ease-of-use, accuracy and patient comfort.
NIDEK's devotion to expanding the boundaries of vision science is reflected by their ongoing research and development of new technologies, such as artificial vision.
At Birmingham Optical we have exclusive distribution for NIDEK in the UK and Ireland.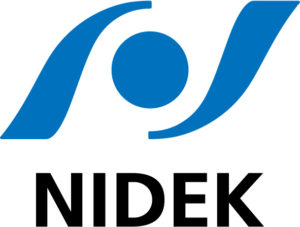 OCULUS
Since 1895, Oculus has been a trusted partner for eye care professionals around the world. With the highest attention to detail, their devices are designed and manufactured in Germany. Oculus are committed to producing the highest-quality, cutting-edge specialised ophthalmic equipment on the market and they have more than 200 distributors in over 80 countries.
At Birmingham Optical we have exclusive distribution for Oculus equipment in the UK and Ireland.
KEELER
A traditional British manufacturer who has been manufacturing top quality precision ophthalmic instruments for 100 years. Keeler craft their precision instruments with the understanding of their customers need for absolute confidence and control.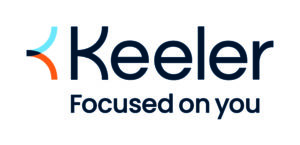 FRASTEMA
With over 40 years of experience in the field of ophthalmic units Frastema have thousands of units installed worldwide. Frastema manufacture their refraction units, chairs and tables in Italy and bespoke the style to suit any practice with a selection of finishes, designs and colours.
VOLK
Eradicating Preventable Blindness Since 1972….
Volk Optical Inc. is the premier designer and manufacturer of the highest quality ophthalmic lenses used in assessment, monitoring and surgical environments.  The company was established over 40 years ago in Mentor, OH where its global headquarters and manufacturing plant are currently based. Volk is owned by UK-based Halma plc.
Volk is committed to supporting eye health around the world and donates significant resources to help eradicate preventable blindness. We are also passionate about cultivating the next generation of eye care professionals and support several educational organizations and schools.

HANITA IOLS
Hanita Lenses is a worldwide trusted manufacturer and provider of intraocular lens solutions for cataract surgery. With more than 30 years of experience in meeting the varied needs of ophthalmic surgeons, the Hanita Lenses name is synonymous with high quality, reliability, and service. Hanita is totally committed to designing and delivering premium products and services that support optimal results for patients and provide maximum ease of use and convenience to surgeons and medical staff.
SONOMED ESCALON
Founded in 1987, Escalon Medical Corp. specializes in the development, marketing and distribution of ophthalmic diagnostic imaging and surgical products branded under the Sonomed Escalon name.

NATUS
Founded in 1989, Natus Medical Incorporated is a leading manufacturer of medical devices and software and a service provider for the Newborn Care, Neurology, Sleep, Hearing and Balance markets. Natus products are used in hospitals, clinics and laboratories worldwide. Their mission is to improve outcomes and patient care in target markets through innovative screening, diagnostic and treatment solutions. Birmingham Optical are happy to be a UK supplier of  the next generation of pediatric ocular imaging – RetCam Envision™ . This sets the standard in pediatric ocular imaging, delivering brilliant images, seamless connectivity, and efficient workflow.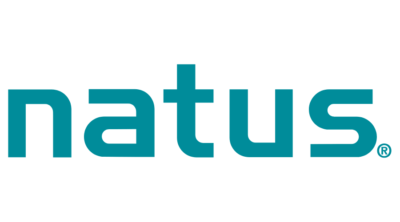 Oertli – Making the Difference. Oertli makes the difference. With its excellent surgical devices and instruments that make surgical interventions safer, easier and more efficient. With lasting innovations and new technology that have long-term impact on ophthalmology. With superb service and real added value for surgeons and OR personnel. And, in its consistent pursuit to accomplish the very best for customers, users and patients.