Birmingham Optical - Our Heritage & People
Our Heritage
With over 60 years of experience, Birmingham Optical are positioned as a key supplier in the optical industry. We provide equipment, services and expertise, offering a market leading portfolio at all price points along with unrivalled levels of service.
Our People
The main board have over 100 years of experience in the optical industry. The support and training team includes qualified optometrists, medical photographers, ophthalmologists, dispensing opticians, contact lens fitters and SMC (Tech) qualified technicians enabling us to support your varying business needs at clinical, associate and technician level.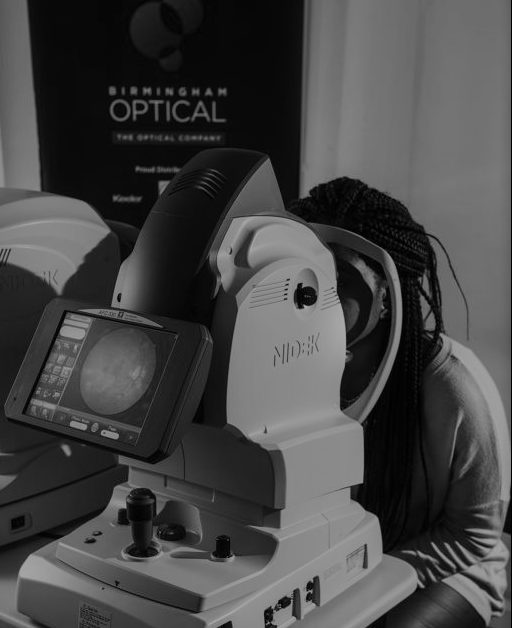 Our Products
Birmingham Optical's passion for superior quality products and long lasting partnerships is reflected in the brands offered which include Nidek, Oculus, Frastema and Keeler. These exclusive partnerships enable us to provide industry leading technology which in turn will enable you to offer the best possible customer experience.
Our Passion
In addition to a passion for superior products we take great pride in the support services provided. We are continually embracing technology allowing us to move our offer forward and create more value for you. We lead the market with training and education supporting your investment for the long term.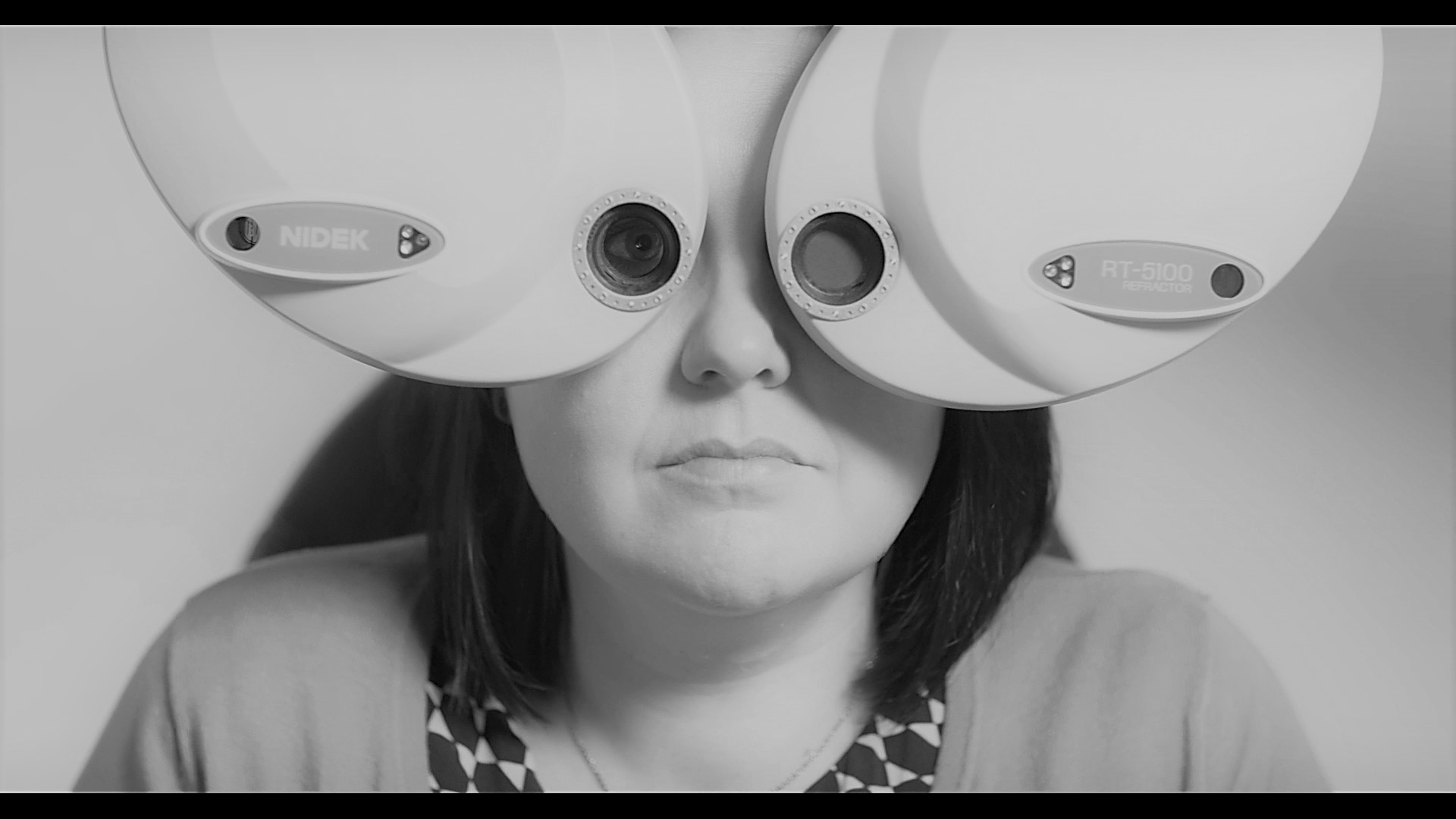 Birmingham Optical - Aftercare & Expertise
Our Aftercare
We understand that when you choose Birmingham Optical, you are choosing much more than a supplier. You are investing in a long term partnership and an industry leading aftercare program. We employ a team of full-time engineers and will never outsource your service work to a third party. Our engineers have in excess of 500 years combined experience supporting the optical industry.
Commercial Expertise
The main board and wider team come from a strong retail background. This enables us to offer advice and expertise to you as our business partner. In addition to supplying equipment we will also advise on the commercial benefits of this equipment within your business model, for example clinical training will also cover the commercial opportunities.
If you would like to find out more, or discuss your requirements click here to contact our team.
For further support with Education and Training, visit our education portal here.