Top tips for customer retention
1 August 2017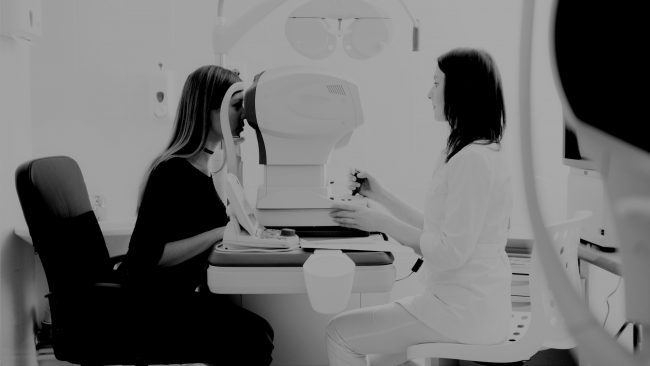 Offering your patients an enhanced service is becoming more and more important for customer retention. As more practices offer services above and beyond the standard eye test, consumers are continuously looking for above and beyond services and value for money. There is one tried and tested way of doing this; invest in an OCT. OCT is still the hot topic in modern optometry practice and the Nidek Retina Scan DUO offers a high value, clinically excellent solution to practices large and small.
Another enhanced service is offering patients an in practice dry-eye clinic to enable patients to have a full dry-eye analysis as part of their regular eye test. Equipment such as digital Slit Lamps and the Oculus K5M Topographer are exceptional tools to offer an in-depth dry-eye analysis to patients.
Patients want an accurate and in-depth analysis and to feel as though their eye examination has been as thorough as possible. Investing in the latest technologies is crucial to enable in-depth and accurate diagnostics to be carried out on a daily basis. Reliable technology plays a huge role in keeping patients happy, you wouldn't want to have your exam cancelled or held up due to unreliable equipment, would you?
Patients expect top comfort when having their eye examination and want to feel comfortable and relaxed at all times. Also allowing your patients to be tested at a faster rate allows more time speaking with the optometrist to discuss results thoroughly. Ensure you are investing in equipment that gives maximum patient comfort and allows for faster testing.