For the love of edging
21 March 2018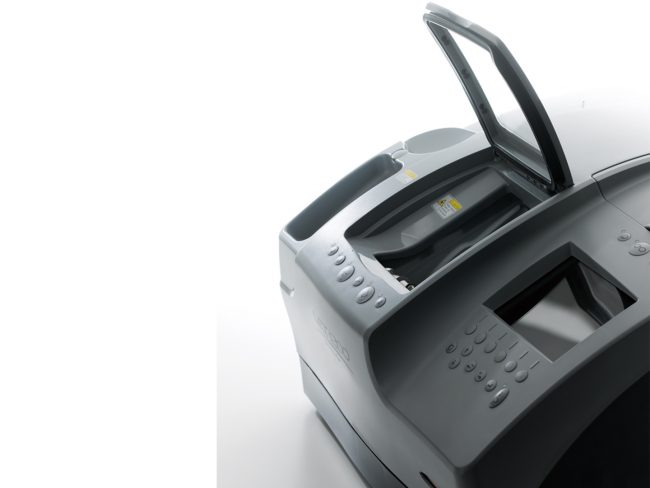 Edging is one of the finishing touches which hugely contributes to customers leaving the store with a big smile and great looking Spectacles. But what is required in order for continuous customer and user satisfaction when it comes to glazing?
Easy to use devices:
Can you imagine if every time you carried out edging the device was a struggle to operate and confusing? Not only would it create stress for the usual operator, but if for any reason another member of staff had to cover, this wouldn't be possible, or at least would cause problems. The more staff that can operate the devices, the less chance of glazing jobs being postponed/cancelled.
Speed and quality results:
In a world where you couldn't process as many jobs as you would like to due slow glazing, the result would be unhappy customers and unhappy store owners/directors. The faster and easier the equipment is to use (whilst maintaining quality finishes), the more orders can be processed, resulting in more revenue for the practice and a larger pool of happier customers. Imagine being able to offer a same day frame service?
Reliability:
Nobody wants edging equipment to breakdown. Make sure you invest in good quality and reliable glazing devices supported by a dedicated service team to save any disruption. Nidek has a rich tried and tested history in the market which reflects in great residual values.
Bespoke glazing:
Do you offer or would like to offer frames which require bespoke glazing? Don't be put off, there are devices on the market which can offer just this, whilst maintaining speed, quality and ease of use without investing in lots of different edging machines.
Love your edging and ensure you have the best devices for your glazing needs and operation.