2019 CHECT Fundraising
13 June 2019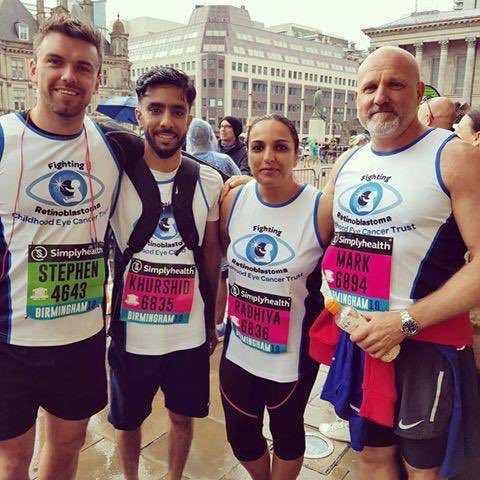 Our team have been doing more fundraising this year for the Childhood Eye Cancer Trust to help them continue the great work they do with children and their families affected by Retinoblastoma.
The Childhood Eye Cancer Trust (CHECT) is the only UK charity solely dedicated to helping families and individuals affected by Retinoblastoma, a rare form of cancer. They provide support, raise awareness and fund research into prevention and treatment.
So far this year we have put on a number of bake sales, raffles and sweepstakes to help us achieve our fundraising target of £12.5k.
Some of our team have also been taking part in different running events.
Stephen McCullough and Liam Gill both took part in the Tough Mudder which is an endurance event series in which participants attempt 10–12-mile-long obstacle courses that test mental and physical strength (and gets them a bit muddy).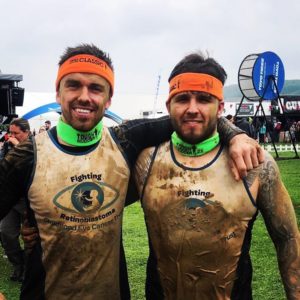 Stephen, a week later, along with Khurshid and Umar from our team was part of the Great Birmingham 10k CHECT team.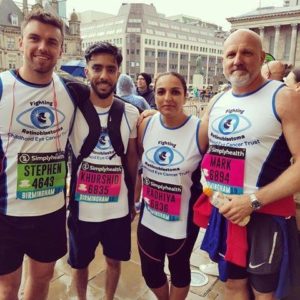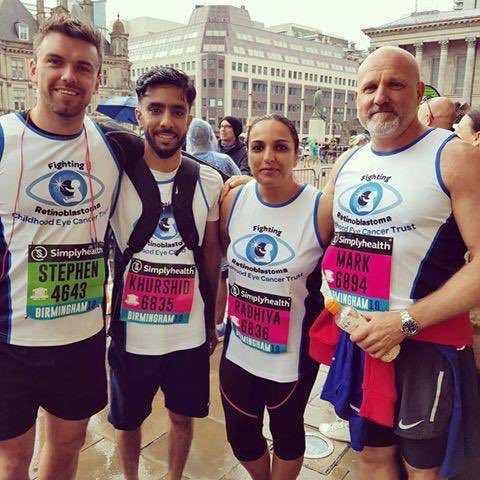 both events raised over £1000
If you would like to donate to our just giving page you can do so by following the link below
https://www.justgiving.com/fundraising/birmingham-optical