We understand OCT can be a daunting concept and want all of our customers to feel confident using the OCT and interpreting the results. We provide a complimentary comprehensive package of training and education with every OCT purchase. Integrating OCT into the patient journey requires an in depth approach to training and education and we provide complimentary training at both clinical and associate levels.
Our training and education is delivered by a team including qualified optometrists, medical photographers, ophthalmologists and dispensing opticians enabling us to support your varying business needs.
Clinical Training
Designed to suit your needs training can include:
In-store clinical training
E-learning material
CET accredited training
OCT peer group discussions
Online training videos
MCQ's and VRICS downloadable content
Webinars
Clinical data books
Before installation clinicians can be given access to online training materials including videos, clinical data books and presentations. This will enable the clinicians to use the OCT device, interpret OCT images and recognise pathology cases.
On-going OCT training including interactive webinars are available for clinicians to earn CET points and ask questions that may arise after seeing scans in practice.
In addition to clinical training we can provide training on customer journey efficiencies, including the use of phoropters to reduce refraction time and allow more time to explain the OCT outcome.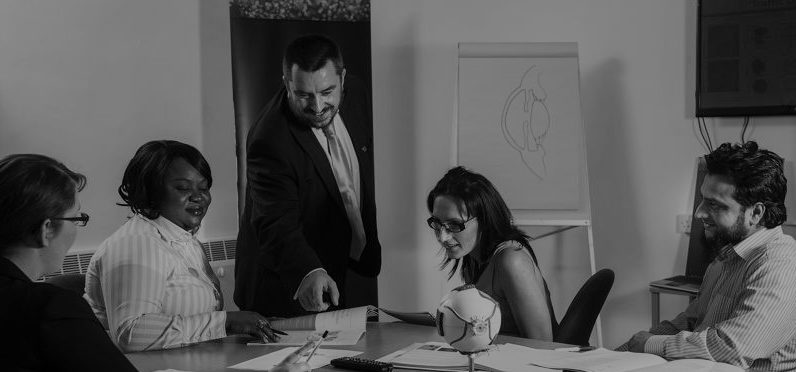 Associate Training
We offer associate training to support your teams and ensure they have the confidence to embrace the new OCT technology.
Our training and education support is designed to suit your needs and can include:
In-store operator training
Certified training for all staff
E learning material
Online training videos